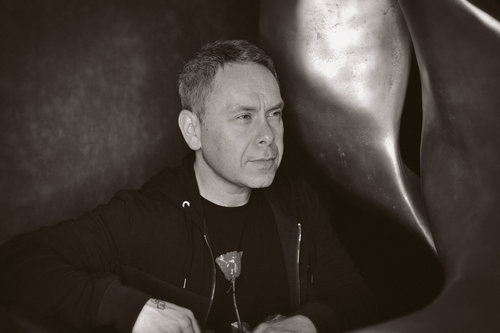 Kopman's cinematic realizations appear in documentary, fashion, music and fine art photography. Utilizing both traditional film based processes and digital mediums.
Kopman uses contemporary art to examine present-day realities and historical events. His portraits and film-based exhibitions consider the resilience of the human spirit. Kopman's goal is to inform and promote unity. His work can be found in private and corporate collections in the United States & Canada, and has been included at the Royal Ontario Museum (ROM) collection.
He has documented and archived musical masters such as Neil Young, Peter Gabriel and Leonard Cohen. His online gallery features limited edition prints that can be purchased and delivered internationally. His commissioned work includes News Wire, Corus Entertainment and The Munk School of Global Affairs.
Contact Leib Kopman directly: